Welcome to Zinc Innovation Shout November
Another Zinc Innovation Shout here to help keep the innovation and ideas flowing! Here are the topics that caught our eyes this month.
XIP BRINGS NEXA3D'S ULTRAFAST INDUSTRIAL 3D PRINTING TECHNOLOGY TO YOUR DESKTOP
Armed with a 4.8L build volume and industrial-grade 9.3″ 4K Monochrome LCD that gives you incredibly crisp and fine details on your prints, XiP is an advanced ultrafast resin 3D printer that brings professional-grade 3D printing to designers and engineers, offering speeds 6x faster than SLA printers and more than 10x faster than filament 3D printers... more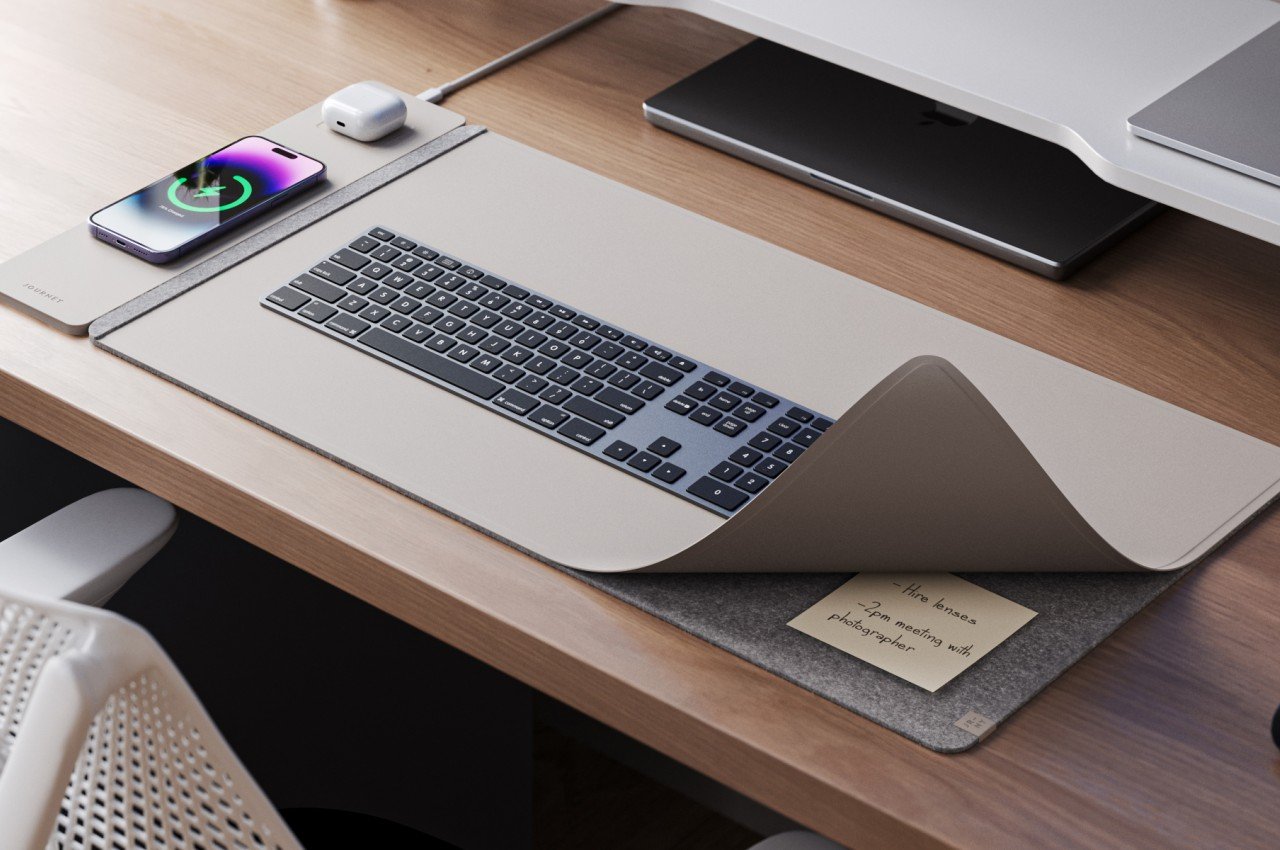 A DESK MAT THAT CHARGES YOUR PHONE AND HIDES PAPERS IS PERFECT FOR A TIDY WORKSPACE
While some people will insist that they need to "lively" desk to keep them from getting bored to death, few will argue that a cluttered space is a poison to productivity. Unless you have perfect memory, remembering where your tools are hiding under which pile of paper is sure to eat a few seconds or even minutes of your precious time... more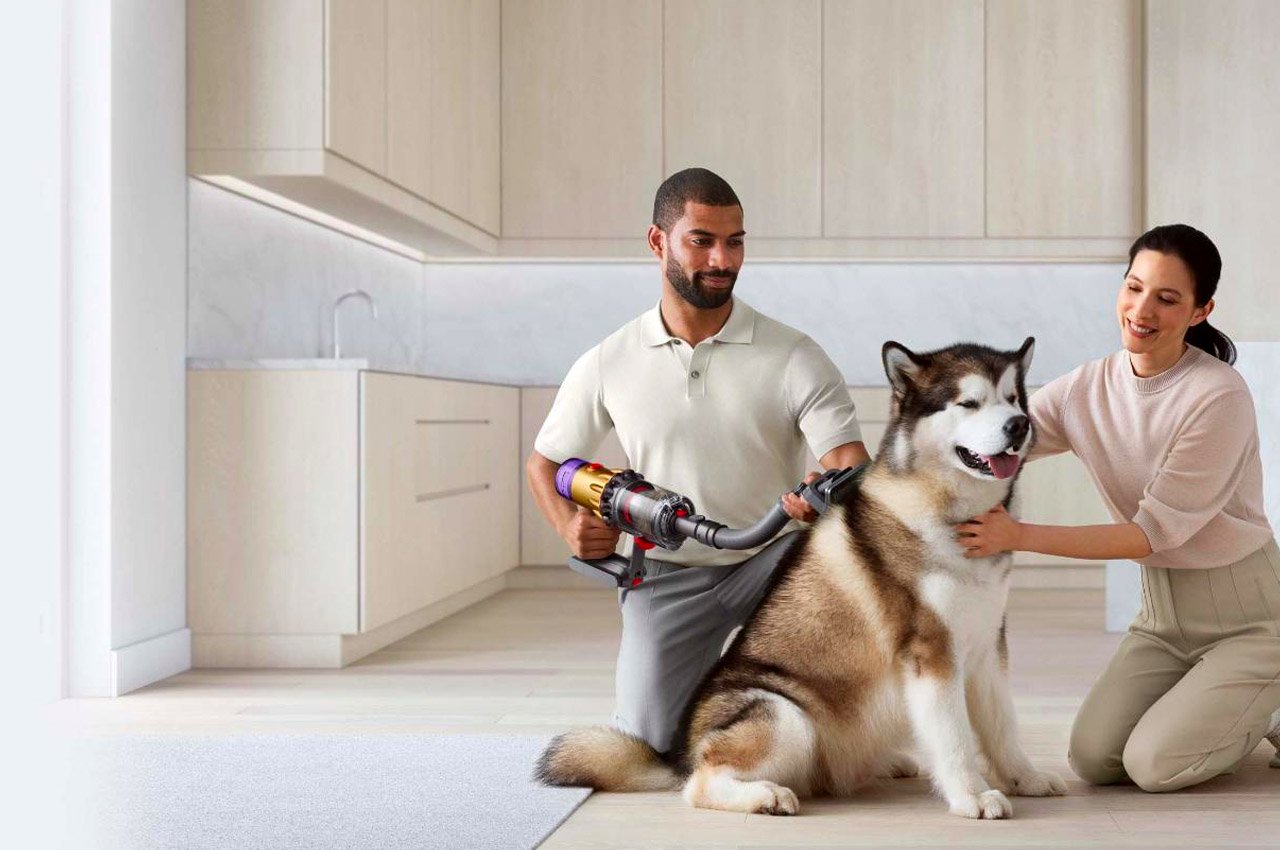 THE DYSON PET GROOMING KIT MAKES YOUR PET'S AFTER-BATH RITUAL PEACEFUL AND STRESS-FREE
If you're a pet parent, and you're looking for a handy product to break down and ease up your pet's cleaning process – then the Dyson Pet Grooming Kit is the product for you... more
HONDA UNI-ONE ROBOTIC WHEELCHAIR ALLOWS USERS TO RIDE LIKE THEY WERE WALKING INDEPENDENTLY
Mobility devices, designed to deliver independence to the differently-abled, often intrigue me. Whether directly or indirectly targeted at this population, these click with me and I cannot hold back but share the information/design with the audience. One such extension of – almost a decade old – smart motorized stool from Honda is the Uni-One, which is a self-balancing and easy-to-steer robotic wheelchair for the future... more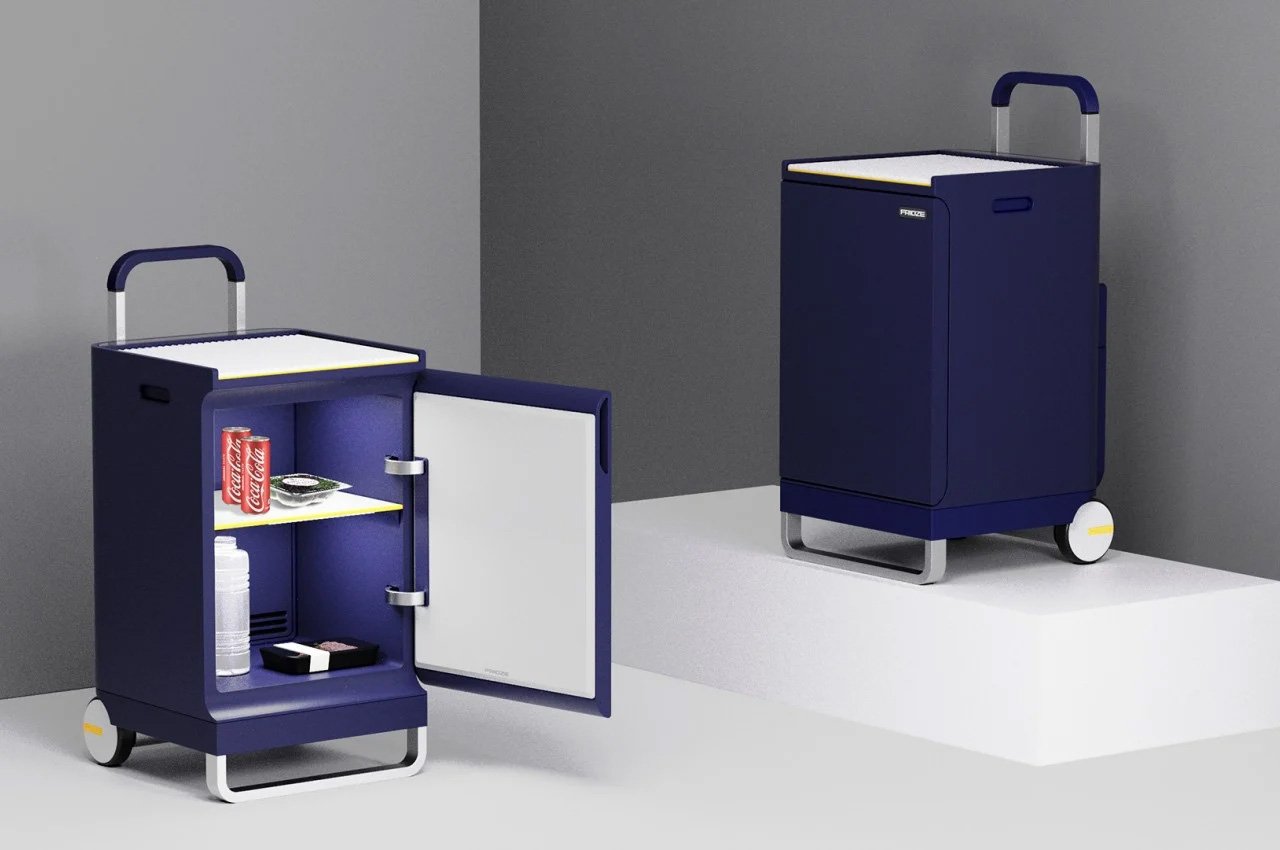 THIS SMALL REFRIGERATOR ON WHEELS WAS DESIGNED WITH ELECTRIC VEHICLES IN MIND
We're still far away from giving up on fuel oil, but more people are thankfully adopting electric cars, which can be a bit more sustainable if you get power from renewable sources. For now, most probably see these EVs as ways to get around cities, often for commuting to work and over short distances. As their numbers grow, however, so would the number of charging stations scattered throughout highways... more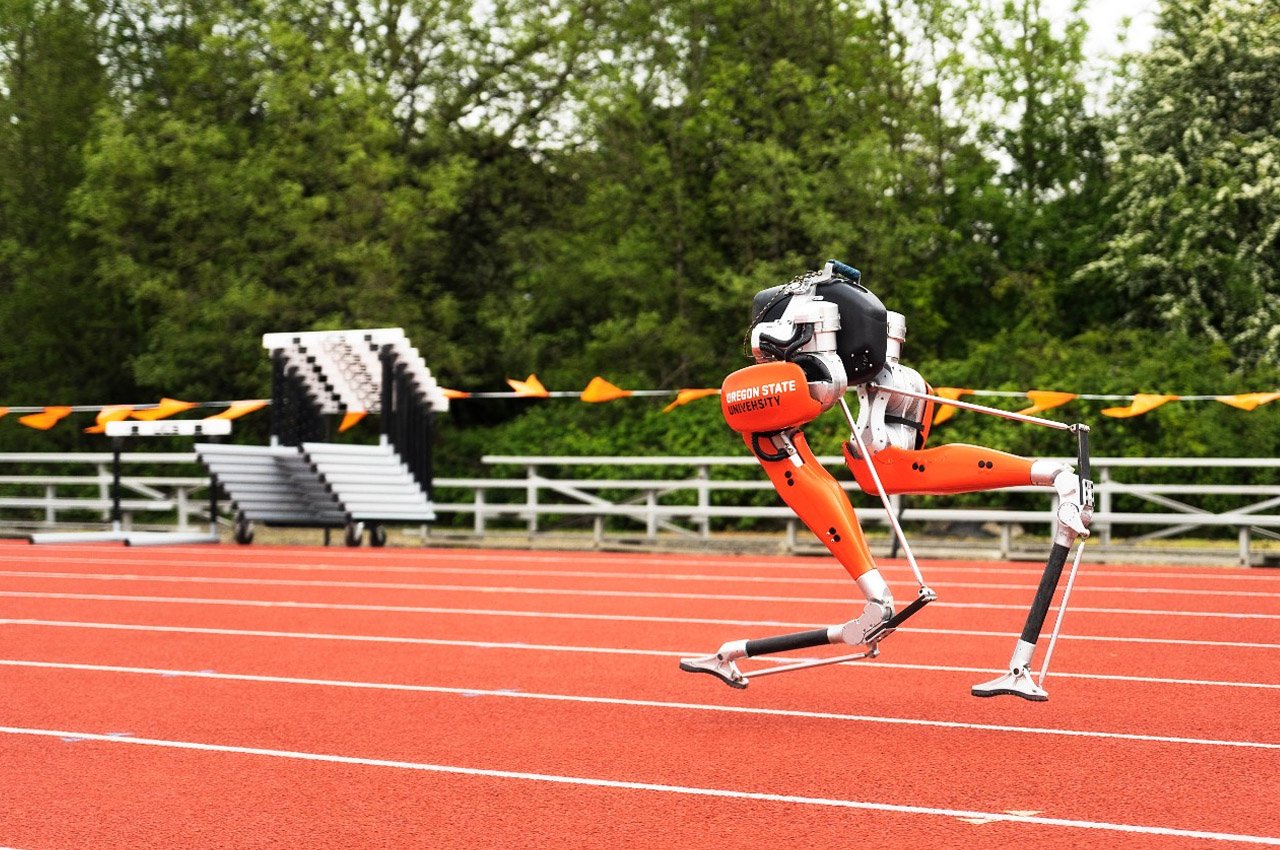 CASSIE BIPEDAL ROBOT SETS GUINNESS WORLD RECORD FOR 100 METERS SPRINT
Meet Cassie, the bipedal robot invented by the Oregon State University College of Engineering and produced by the OSU spinoff Agility Robotics. More than just a mechanical AI-powered machine on two hind legs, this robot now holds the crown for being the fastest 100 meters bipedal robot out there... more
Thank you for the attention. See you next month for a new version of the Innovation Shout. Happy annovating!
Go Back