Welcome to Zinc Innovation Shout January
New Year and another Zinc Innovation Shout here to help keep the innovation and ideas flowing! Here are the topics that caught our eyes this month.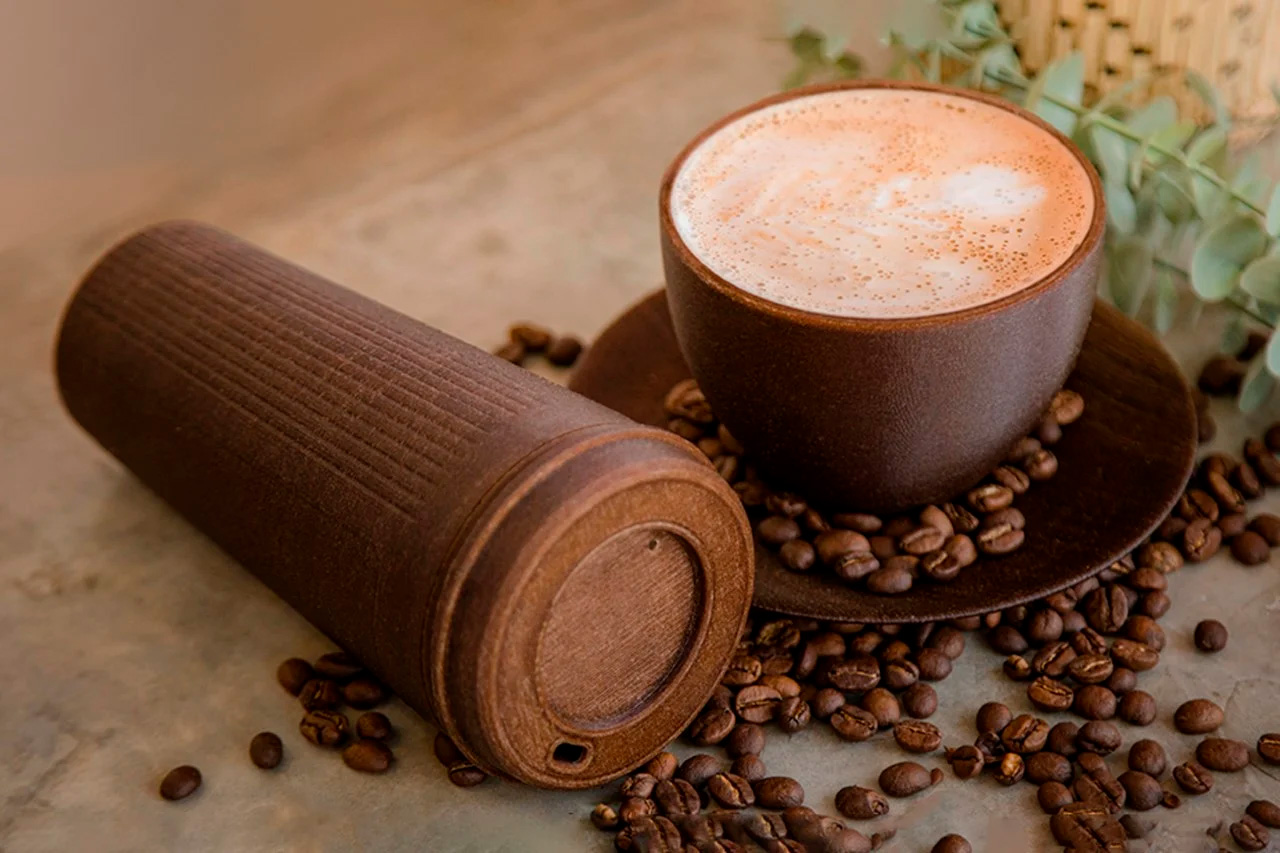 TOP 10 SUSTAINABLE DESIGNS TO HELP YOU GO GREEN IN 2023
Our unhealthy practices and way of living are truly harmful to the environment and have been slowly leading to its deterioration. And the world has been changing (for the worse) because of this. Hence, it is extremely important to live sustainably and consciously and to take care of the environment in 2023!... more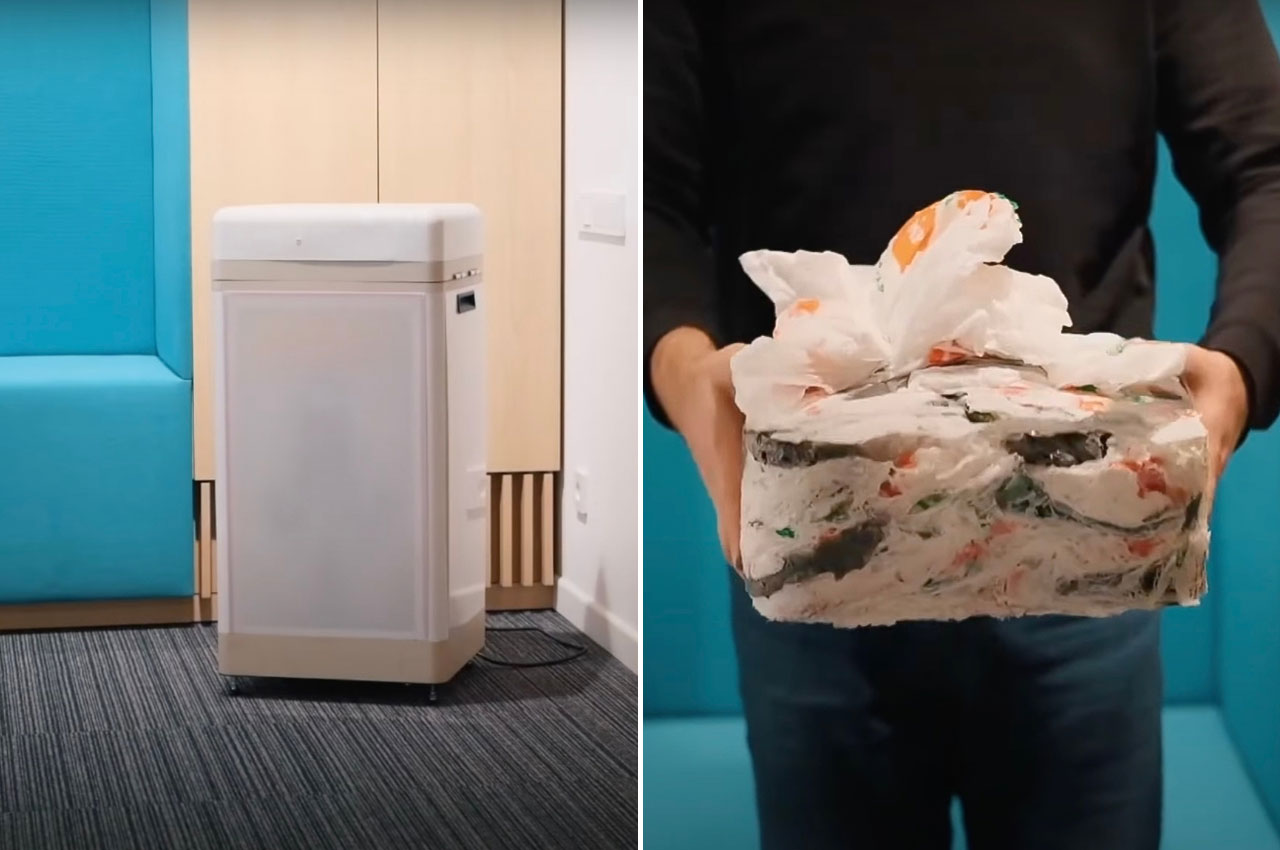 THIS ORDINARY LOOKING GADGET TRANSFORMS PLASTIC BAGS AND SOFT PLASTICS INTO BRICKS
For people who like saving things up like plastic bags and other single-use bags for future use, chances are you actually won't be using more than half of them anytime soon. You end up having a lot of plastic bags inside other plastic bags until you finally decide to get rid of them, therefore adding up to all the plastic pollution if you don't bring it to a recycling center. Not all places have a center nearby so they most likely end up in the trash and don't get recycled... more
THIS IOT BALLPEN USES BUILT-IN CAMERAS AND SENSORS TO CONVERT ALL YOUR NOTES INTO A DIGITAL FORMAT
Announced at CES 2023, the Nuwa looks just like any other ordinary pen, but comes with a built-in motion sensor and a triple camera array that captures what you're writing, whether it's a post-it note or a full-length essay, and saves a digital version of it, sharing it with you through the Nuwa app. All your notes are end-to-end encrypted too, which is more than what you can say for most note-taking apps... more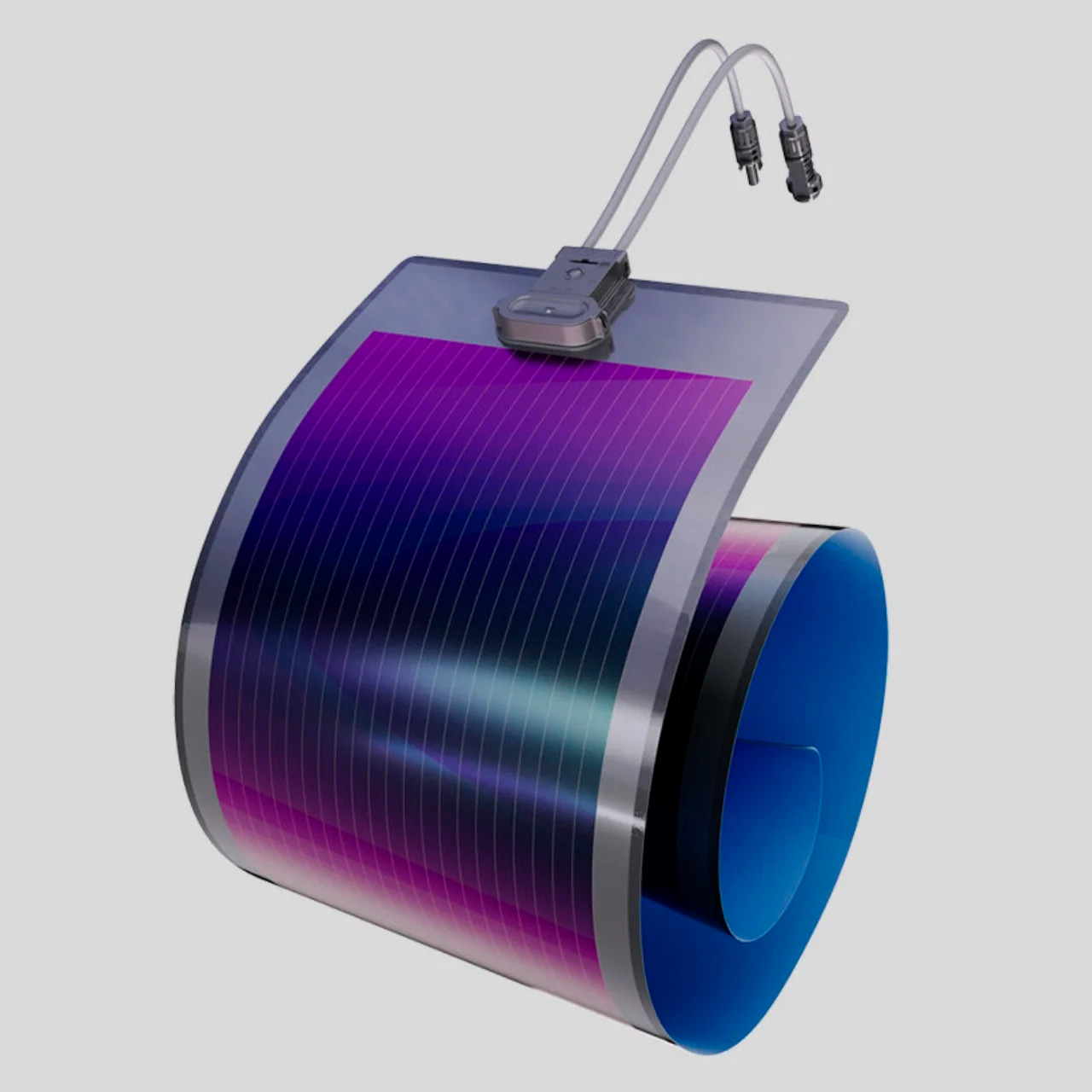 SOLAR FILMS MAY BE THE MORE FLEXIBLE FUTURE OF SOLAR POWER
Solar panels are a great way to create a clean energy source but it's still not as flexible as you'd want it to be. The rigid framework limits the surfaces where you can use it and so we need something more malleable and flexible that can fit wherever you need it to fit. Solar films are the newest innovation when it comes to this kind of energy source and some European firms are trying to develop and utilize these products to create better renewable energy sources... more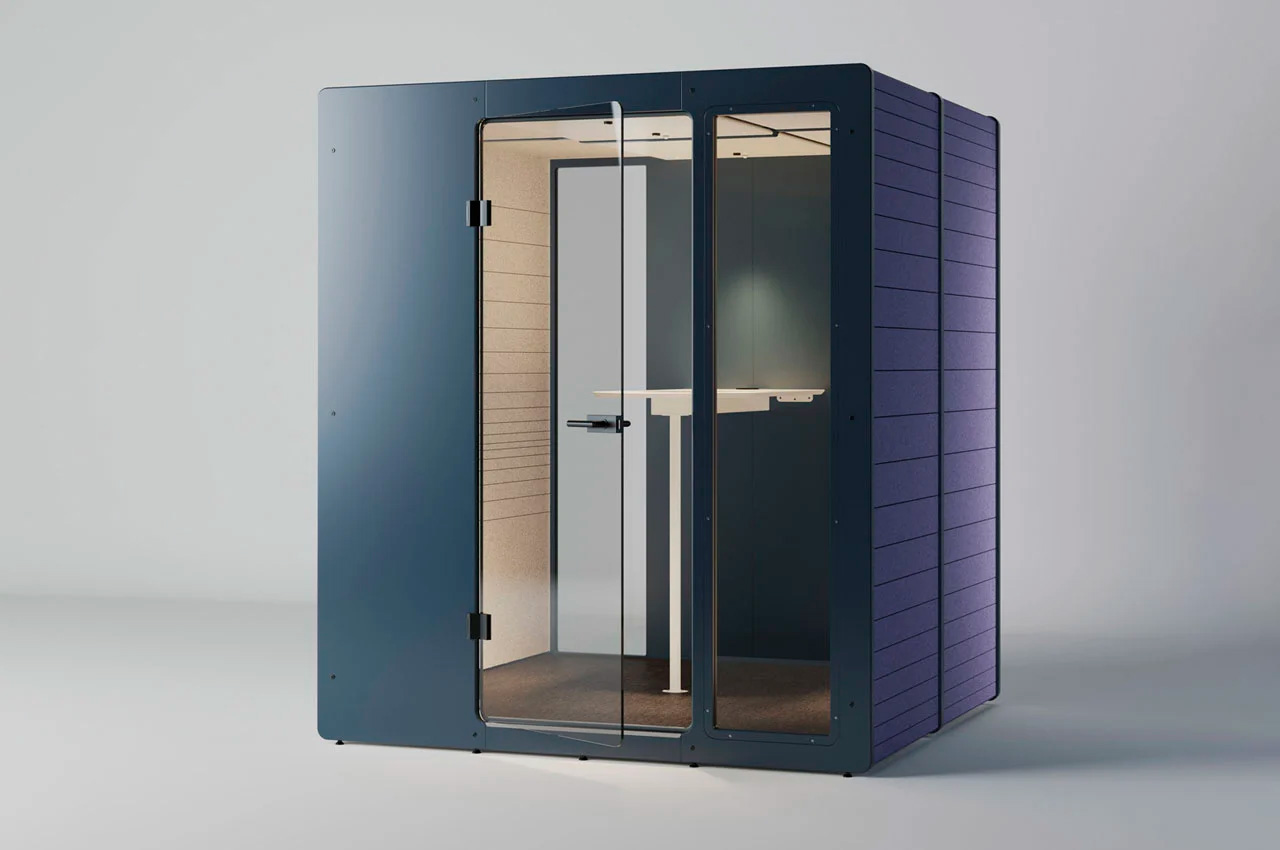 "THE MOST SUSTAINABLE OFFICE BOOTH ON THE MARKET" THAT CAN BE ASSEMBLED IN 90 MINUTES
Office booths have gotten supremely popular ever since COVID-19 hit, not only do they create little isolated spaces to work in, but they also provide a whole other level of privacy, that would have been otherwise unimaginable and completely unattainable in a commercial office... more
Thank you for the attention. See you next month for a new version of the Innovation Shout. Happy annovating!
Go Back