Welcome to Zinc Innovation Shout October
Hello everyone, hope you are all well! It's Paulina here to help keep the innovation and ideas flowing with your monthly Innovation Shout.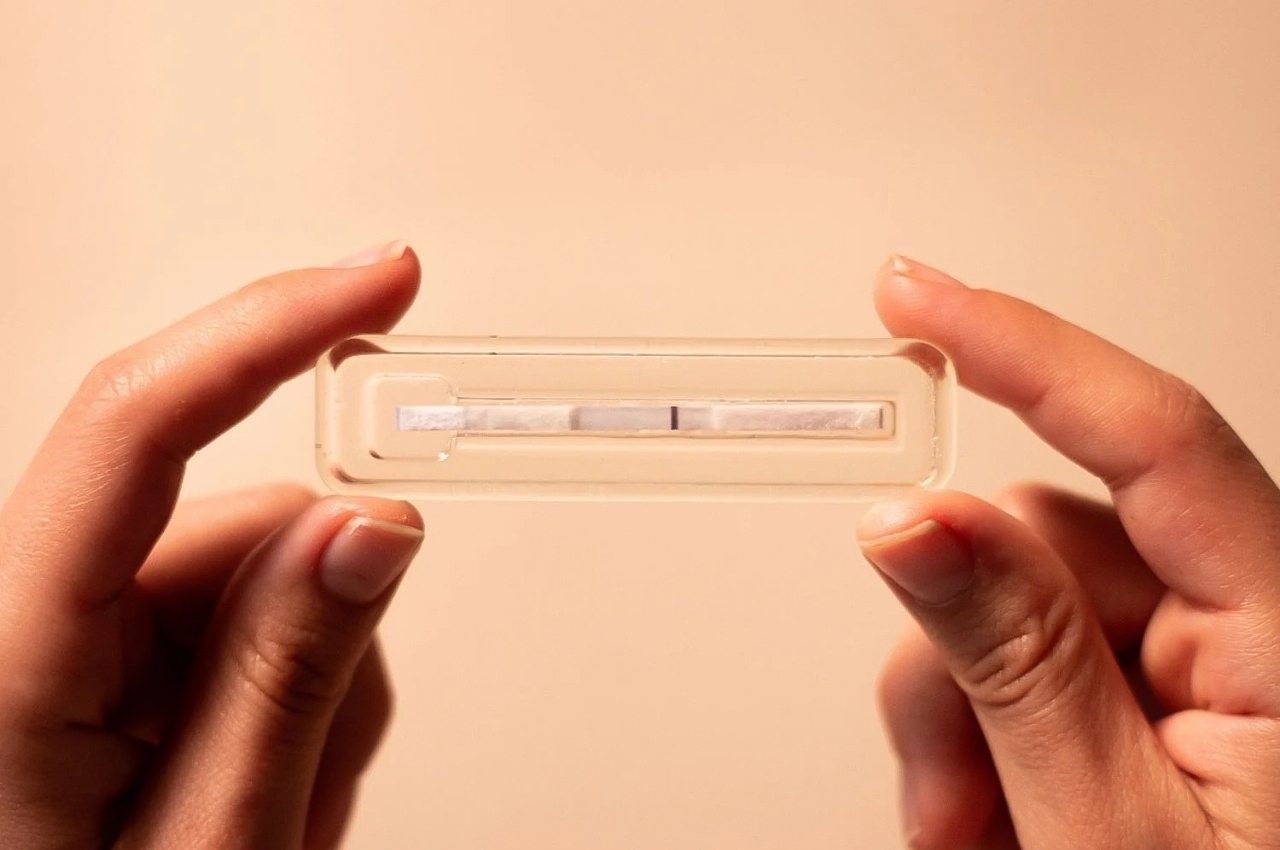 COVID-19 TEST MATERIAL MADE FROM GELATIN IS SUSTAINABLE, PLASTIC-FREE
To say that COVID-19 brought a lot of problems globally is probably the understatement of the decade. Aside from the obvious medical, social, and economic effects, there has also been a major impact on our environment, particularly in terms of the increase of single-use plastics. COVID-19 tests have of course been a necessity but they have contributed to non-biodegradable medical waste that we throw away every day. Since we'll probably be living with this virus for some years, there must be a way to stem this use of single-use plastics... more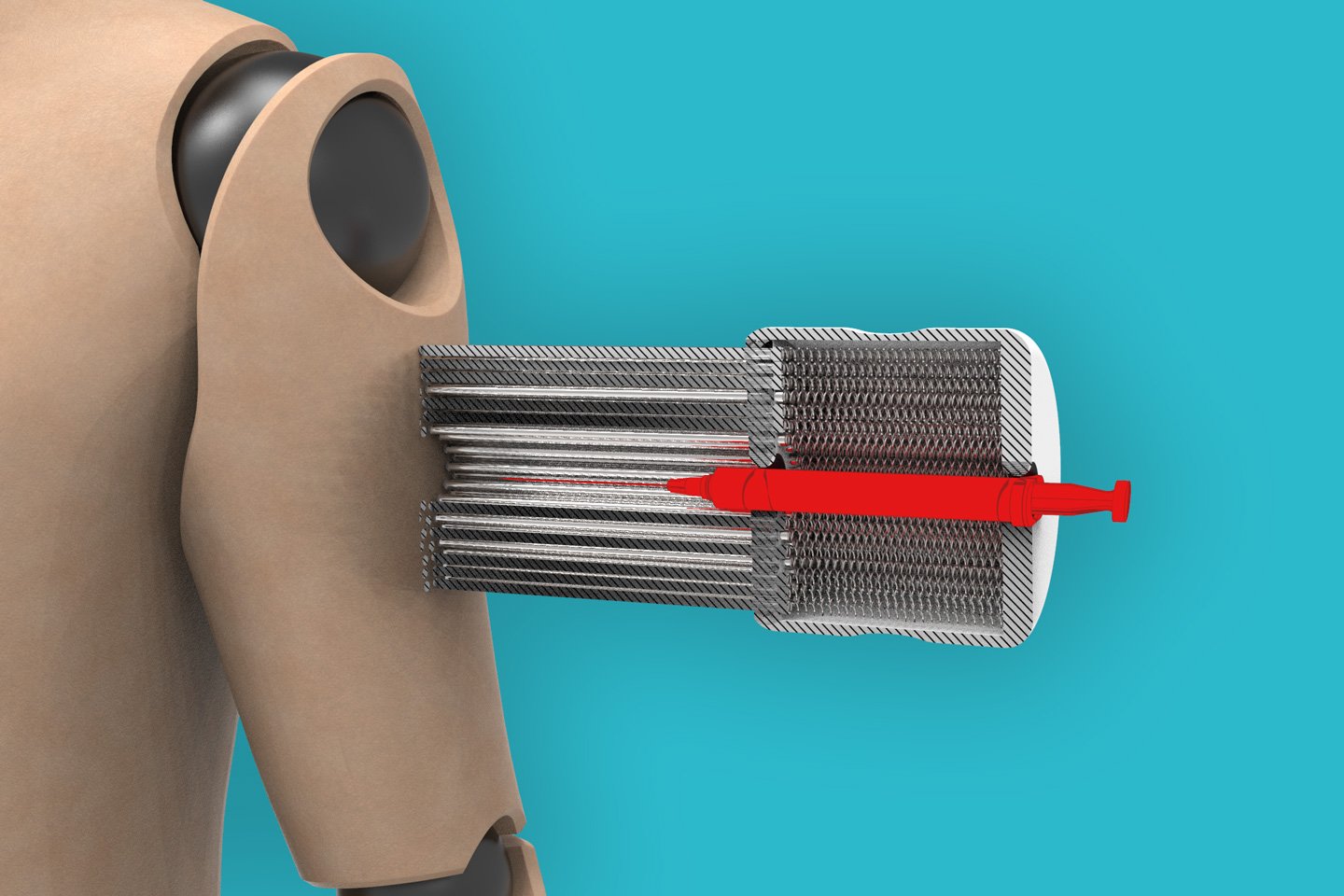 THIS DYSON AWARD-WINNING INJECTION-ACCESSORY MAY LOOK TERRIFYING, BUT IT HELPS REDUCE YOUR PAIN RESPONSE WHILE TAKING A JAB
While its appearance could easily be mistaken for a fancy meat tenderizer, the James Dyson National Award-winning Pinsoft is an injection attachment that helps people deal with Trypanophobia or a fear of needles... more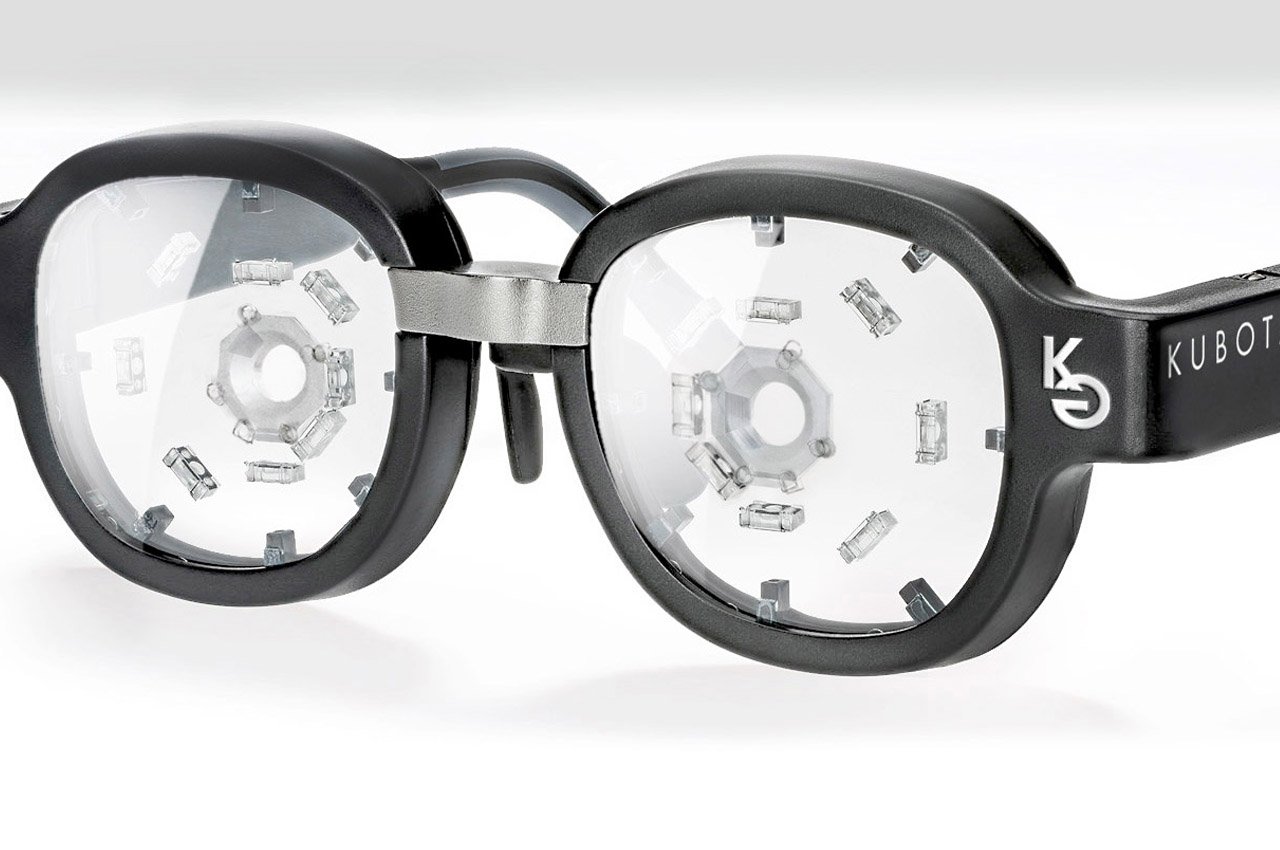 THESE SPECIAL EYEGLASSES BY A JAPANESE STARTUP CAN CURE MYOPIA OR NEARSIGHTEDNESS
Myopia or nearsightedness is an extremely common vision condition that afflitcs a lot of people, including me. Essentially what this means is that we can focus on objects that are close, with ease, but struggle with items that are placed further away. These items seem blurred or unclear to us. This usually occurs when a person spends too much time focusing on nearby items, causing our eyeballs to actually change in shape over time, making it too long front-to-back... more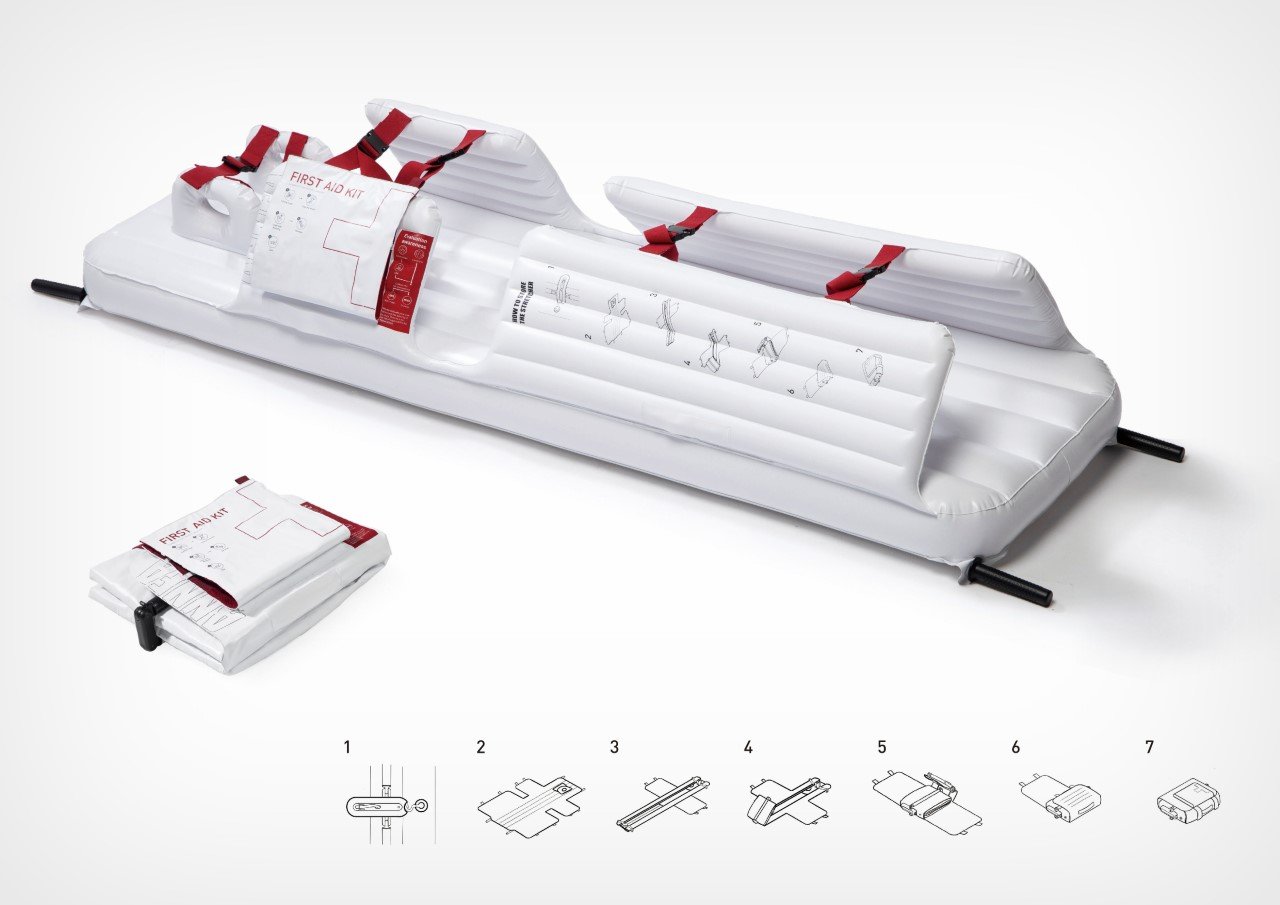 AWARD-WINNING INFLATABLE STRETCHER DESIGN HELPS SECURE AND PROTECT PATIENTS IN TRANSIT
I think the fact that YouTube has a selection of videos on 'hilarious stretcher fails' is proof enough that the current hospital stretcher is mildly problematic. The fabric ones are a little outdated, and the rigid plastic/metal ones don't really do much to protect the patient from accidental drops. Designed by Yu-Hsin Wu, a student at Taiwan's Shih Chien University, the Inflatable Stretcher provides a much more secure way to transport patients from the location of the incident to a hospital. Almost like wrapping someone in bubble-wrap, the Inflatable Stretcher cushions patients and even secures them in place with its unique design. Besides, it even comes with its own first-aid kit to help treat injuries that require immediate attention... more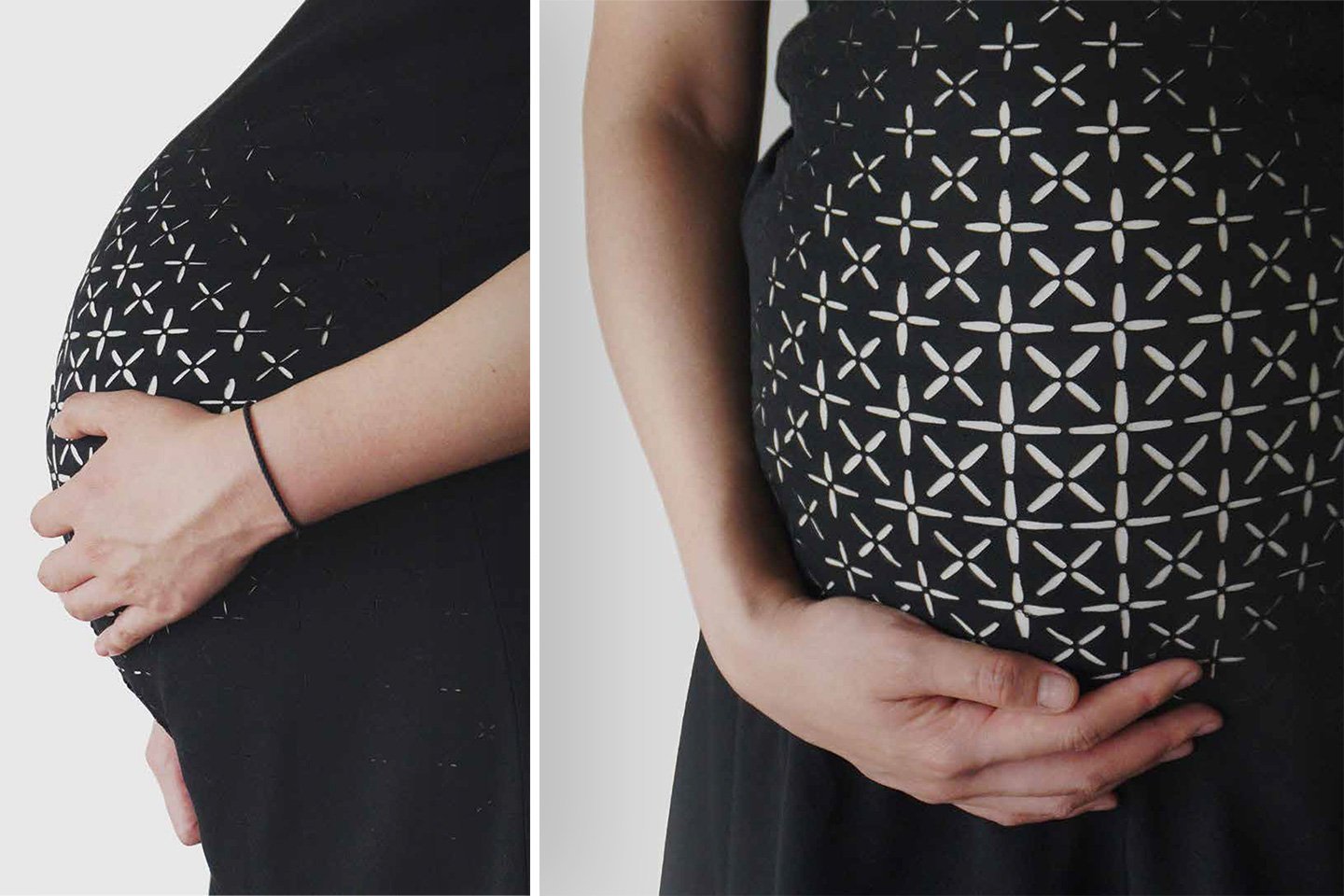 THIS AWARD-WINNING EXPANDING GARMENT WAS DESIGNED FOR PREGNANT WOMEN TO WEAR TO TERM
Designed to be comfortably worn while a pregnant mother carries their child, the 'Retractable Garment' by IU+ Design features a unique fabric construction that expands aesthetically as the wearer's body does. A winner of the Red Dot Design Concept Award, the garment relies on a series of uniquely positioned fabric cutouts that grow to form a pattern that is revealed the bigger the baby bump gets... more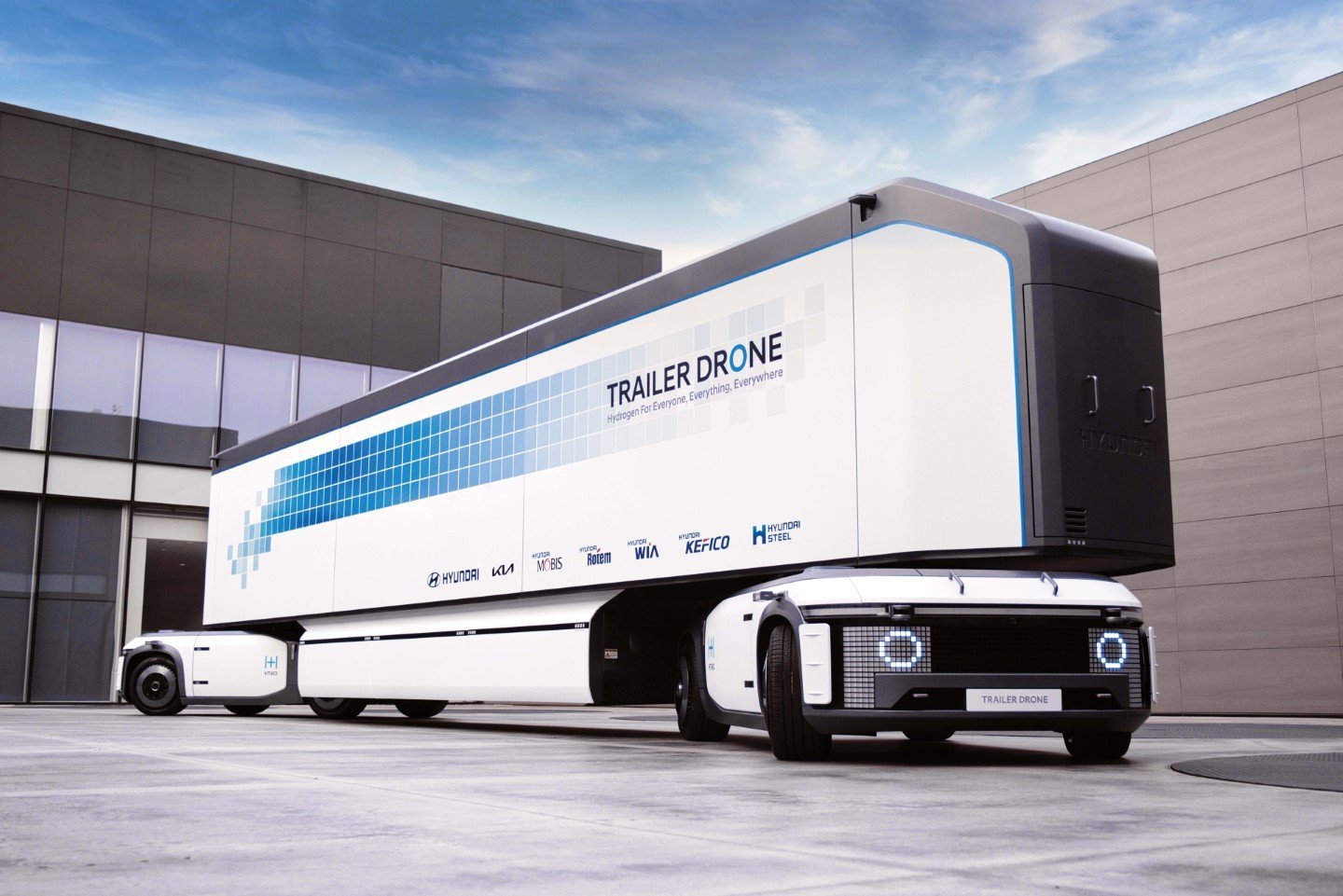 HYUNDAI WINS THE 2022 RED DOT DESIGN CONCEPT LUMINARY AWARD FOR THEIR HYDROGEN-POWERED TRAILER DRONE
Out of more than 4000 entries to the Red Dot Design Concept this year, the Hyundai Design Center (the in-house studio for Hyundai Motor Company) edged out a win for their Trailer Drone – a unique and innovative future mobility solution that combines fuel cells, trucks, trailers and robots on a single platform to make logistics easier, faster, safer, and more sustainable... more
Thank you for the attention. See you next month for a new version of the Innovation Shout.
Go Back